We like to help our local community when we can. Dale Dandy Dogs are proud to a part of West Lothian and like to sponsor local charities and clubs.  Since we started in 2012 we always take part in Armadale Children's Gala Day Procession.  Here we are just before the parade started a few years ago. I'm sure you'll agree that we are a good looking bunch of cats and dogs!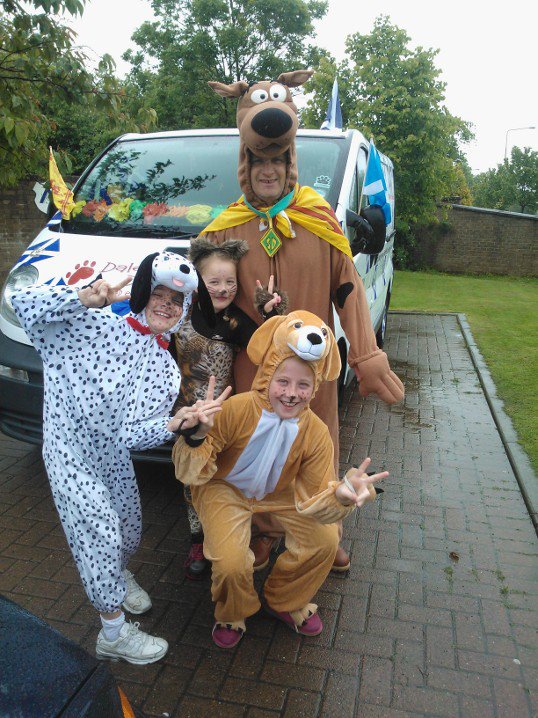 Michael at Dale Dandy Dogs loves football so we are proud to say that Dale Dandy Dogs are also the sponsors of Broxburn Colts Under 13s away strip.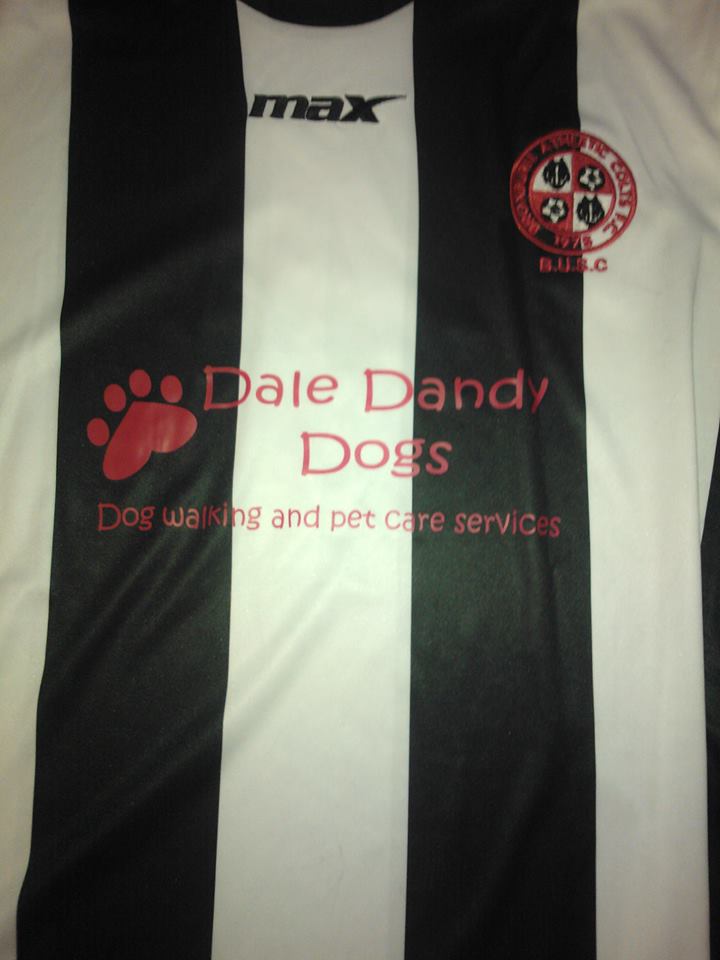 Did we say that Michael loves football! Dale Dandy Dogs also sponsors Dylan Rooney, goalkeeper with Armadale Thistle Sports Club for 2017 season.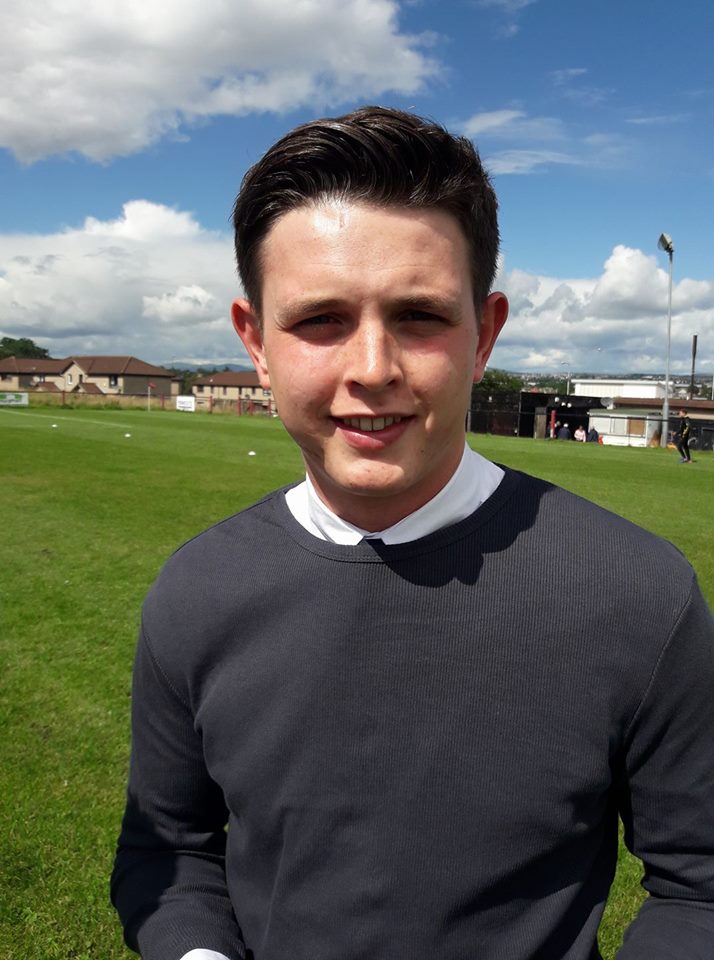 If you would like to sponsor an Armadale Thistle player or learn more about them, then contact them via their Facebook page.

Last, but by no means least, is our sponsorship of West Lothian Association of Youth Football Clubs.